About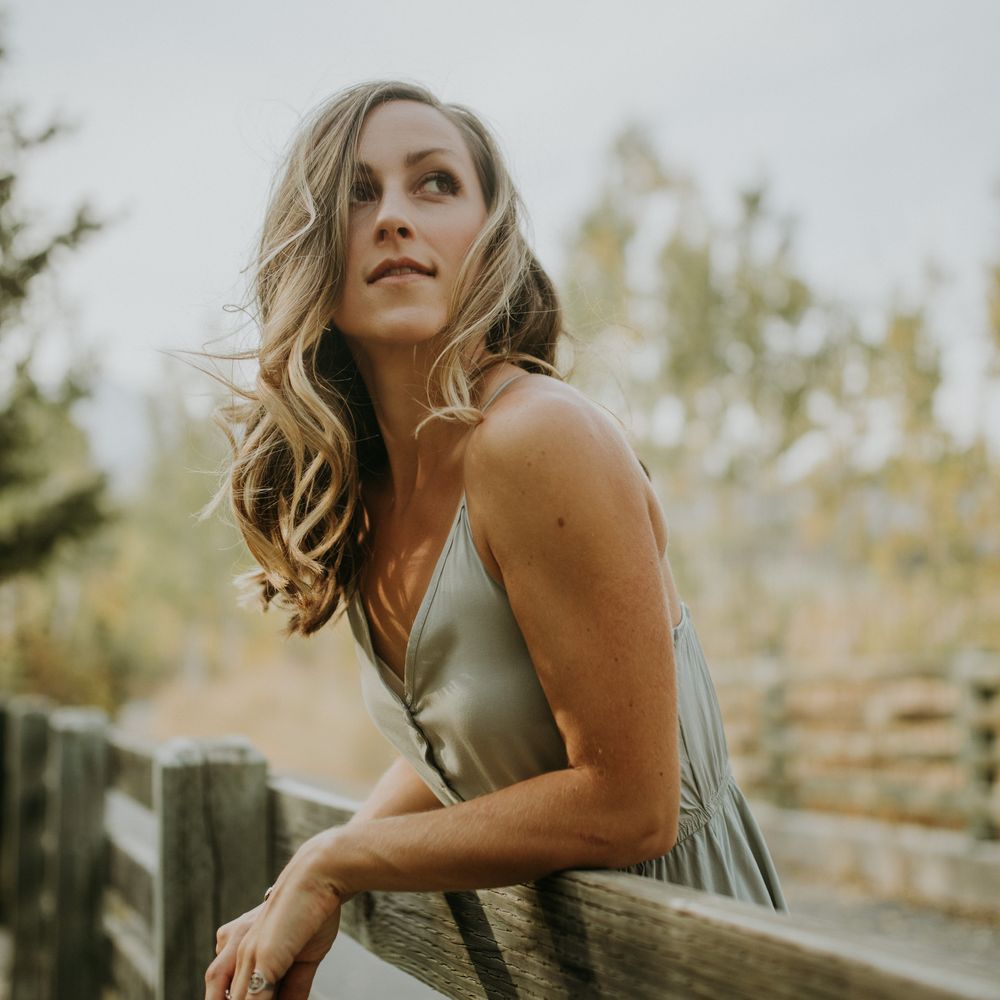 Singer-songwriter Christine Baird was raised in the Rocky Mountains of the Western United States and has been living in New York City since 2011. Her musical journey has taken her across the globe to perform with international musicians from Haiti all the way to the Montreaux Jazz Festival in Switzerland. In recent years, she focused on writing and recording original music. This effort culminated in the creation and production of her debut 6-song EP, Sense of It All, featuring an intimate group of talented, brilliant musicians.
Sometimes referred to as the "Country Celine Dion," Christine's style is soulful country rock showcasing the grittiness of her powerful vocals and nuanced songwriting. The EP's lead single, Alone Tonight, is receiving substantial praise and being associated with the big sound from Nashville's notable music scene of the late 90s and early 2000s.
Her powerful artistic presence is impossible to resist. Throughout Sense of It All, Christine and producer, Ashton Michael Corey, successfully captured her dynamic concert energy with an EP that exhibits strong country leanings and highlights her uniquely transcendent voice.
"Sense of It All features a cunning instrumentation, but without a doubt, the star of the show has to be her angelic vocals." - We Write About Music